Group Discussion (GD) is the first test in GTO Tests. It is a friendly and informal talk on the topics of common interests but of a controversial nature. GD is similar to what you do sitting with your friends in the canteen of your school/college or units of your regiment etc.
Generally, there is a confusion between Debate and Group Discussion but unlike Debate, there is no chairperson, you are permitted to say what you like, when you like and as many times you feel like, and No Conclusion is to be reached, there is no restriction except that not more than 1 Person should speak at a time.
what more important is how the candidate put across his views rather than language used
At Service Selection Boards you will be Discussing on 2 topics within your group.
Group Discussion No.1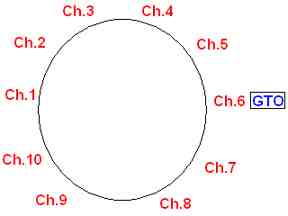 For the First Group Discussion, your group will be given 2 topics out of which the group will have to choose one topic for discussion (your group will be given approx 15-30 Seconds time to select the topic).
Once the topic is decided then GTO will Repeat the topic and your group will discuss for approximately 15 Minutes and thereafter GTO will interrupt you saying that "it was a nice discussion" even if your group members were selling their fish in the market.
Group Discussion No.2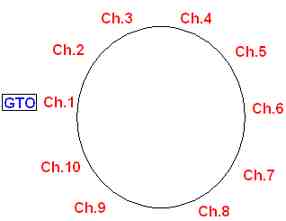 After the First GD you will be given another topic for Discussion but this time there will be no choice, this topic will be decided by the GTO himself on the basis of performance of your group in the first GD. Again the group will discuss it for approx 15 Minutes and as stated earlier No Conclusion is required as it is simply a discussion.
Important GD Topics
Some important GD topics from SSB perspective are – 1. Why there are so less no. of universities in India, 2. FDI in retail, 3. State of Indian Hockey, 4. Where should India invest more – Defence, Agriculture or Education, 5. FDI in retail.
Friends the list for topics for GD is endless. So, instead of going for topics look for knowledge and current affair as general topics for GD are formed from Current Events. Keep yourself updated through our Latest Event Section.