Indian Air Force (IAF) is shouldering the responsibility of securing Indian airspace. IAF was officially established on 8 October 1932 and the day every year is celebrated as Air Force Day in our country. After independence, the IAF has been actively involved in four wars one with China and other with Pakistan.
Two Display Teams of IAF are Surya Kiran and Sarang, Sarang is the Helicopter Display Team of the Indian Air Force.
IAF's Motto
"Touch the Sky with Glory"
With this thrilling motto, IAF is rendering selfless service to Nation.
Following are the career opportunities based on branches which IAF offers you to be part of its Family.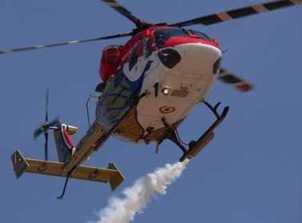 You can also Touch the Sky with Glory with IAF by joining the flying branch. There is various career option for you to join the elite class by becoming IAF Pilot. You can become a pilot in IAF through NDA which you can apply after passing 10+2, if you missed the first opportunity then after graduation there is CDSE for you to fulfill your childhood dream of becoming a pilot. For eligibility criteria, age limits and educational qualifications Click Here.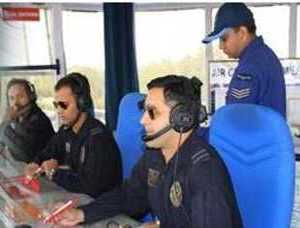 Technical Graduates such as B.Tech or B.E can join the IAF family by entering in Aeronautical Engineering Branch. As a Technical Officer, you will be working with modern and sophisticated equipment. IAF offers two Aeronautical Engineering courses one is for Electronics and another is for Mechanical. Get more details on age limits, nationality, and educational qualification by Clicking Here.
The flight of an aircraft is a result of Men and Machines working on Ground, you can join IAF as a Ground Duty Officer in which you have to manage men and material. IAF offers a wide range of branches in Ground Duty such as Administration Branch, Accounts Branch, Logistics Branch, Meteorology Branch. For more details on eligibility criteria Click Here.