Indian Defence forces are military forces of India which includes Army, Air Force, Navy and Coast Guard along with that various Paramilitary forces are there. There is separate ministry named Minister of Defence for looking into the matters of Defence forces.
These forces are world renowned because of passionate, vibrant and dynamic Soldiers working in them.
If you too feel that you are also fit for Defence forces then according to your choice you can select any one of them as your career and live your life because the job in Defence is not just a job its way of life.
Below we have briefed some of the entries of various forces like Air Force, Army, and Navy you can click on the name to know more about the entries through which you can apply.
Indian Air Force offers you three different branches through which you can join IAF, these branches are Flying, Technical and Ground Duty. If you are 12th pass with Physics and Maths then you can apply through NDA, For Engineering graduates there is an exam named AFCAT conducted twice in a year. For More detail about age and educational criteria Click Here.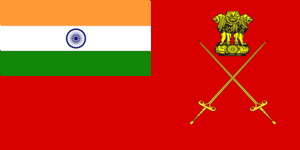 You can Join Indian Army after passing the 12th class by NDA entry, If you are a graduate then you can go for CDSE and for Technical graduates there are technical entries like TGC, SSC, and UES. Along with Male Female can also join Army through CDSE, SSC Tech, and Special entry, women's are granted Short Service commission and are trained at OTA. Get the In-Depth Details by Clicking Here.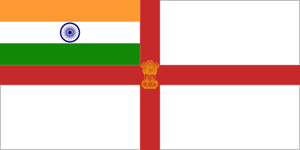 Indian Navy provides you to be their part at various stages of your life, after passing 12th class you can join through NDA, if you are graduate then you can enroll yourself in CDSE entry and if you are a Technical Graduate then there are various options like SSC Tech, SSC IT, UES and etc. through which you can be part of Indian Navy. For More Details Click Here.